Vaultek Virtual Showcase
Welcome, Nation's Best Sports Show Attendees.


Defense on Lock
Cutting edge technology makes the deciding difference.
Retail Set Up
All In One Retail Experience.

*Included with first order!
Your demo unit will display on top for customers to interact with and discover Vaultek.
This interaction will help push customers to purchase.
Your Vaultek Retail stand is easily noticed and will stand out in your store.
Easily store multiple models directly on the shelf units.
The information holder provides an important take away for customers who want to
view the full line up, and quickly learn as much as possible.
View Our Full Line Up
Smart, Biometric Safes, Wifi Safes, & Bluetooth Safes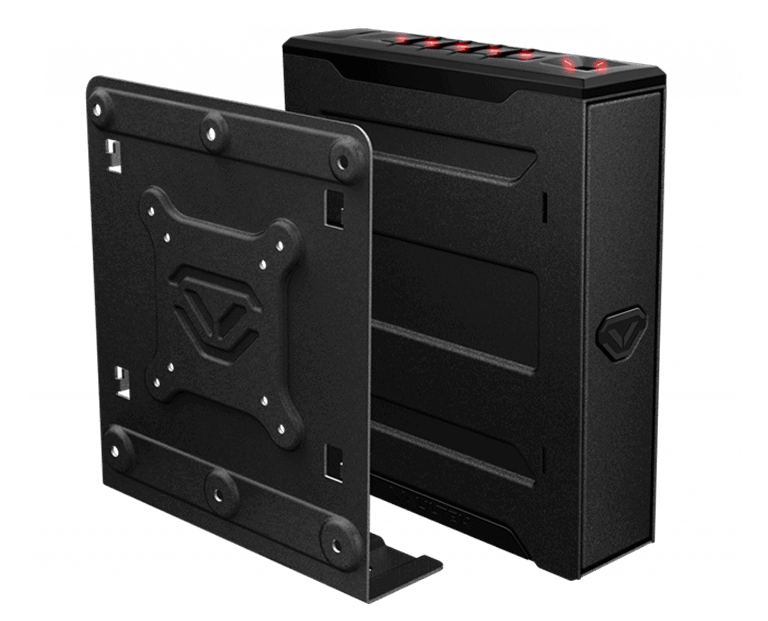 Wi-Fi (Instant Alerts) or Bluetooth Option | Biometric Optional
Stores Full-Size Pistol + Magazine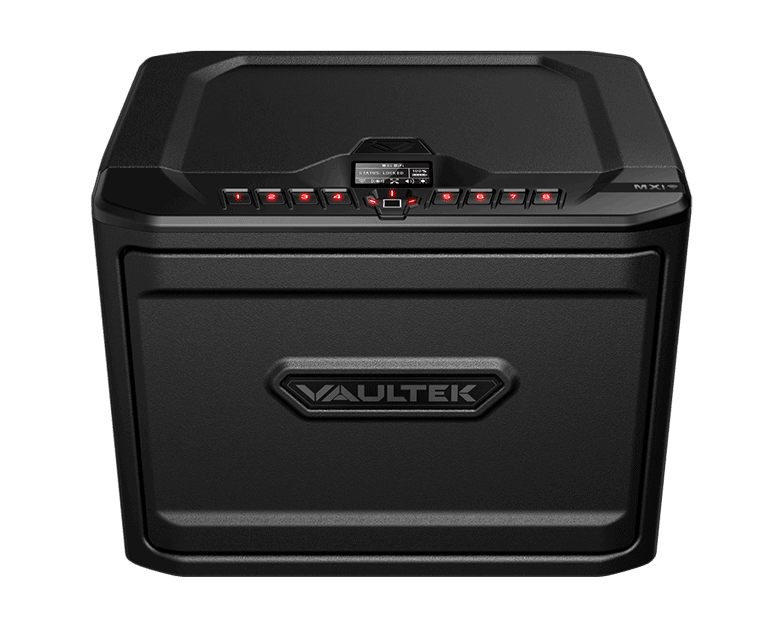 Wi-Fi (Instant Alerts) or Bluetooth Option | Biometric Optional | Modular Interior
Stores Multiple Pistols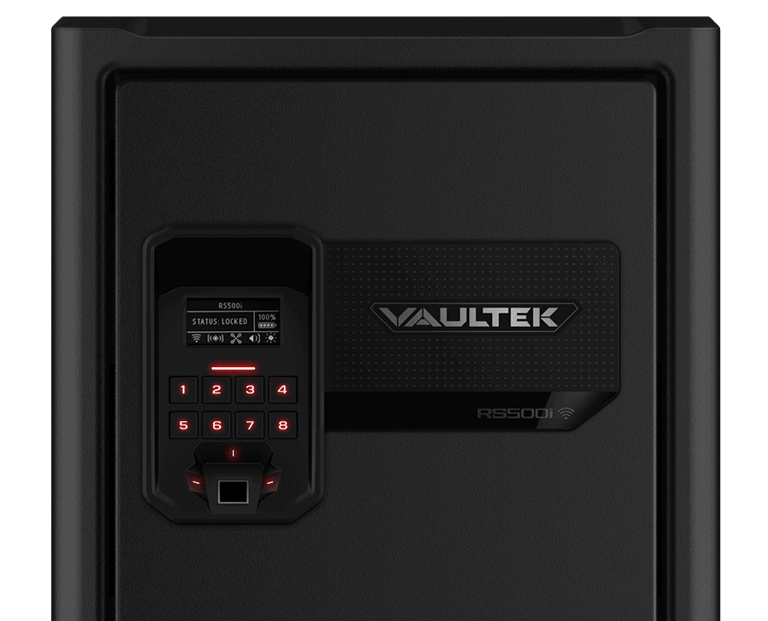 Wi-Fi Enabled | Instant Alerts | Biometric | Modular Interior
Stores Multiple AR + Pistol Combinations
If you would like to learn even more, we have a library of resources available in our support center OR
Vaultek Accessories
Keep customers engaged with our line up of growing smart accessories.
Intelligent App
Easily control your safe and manage its settings.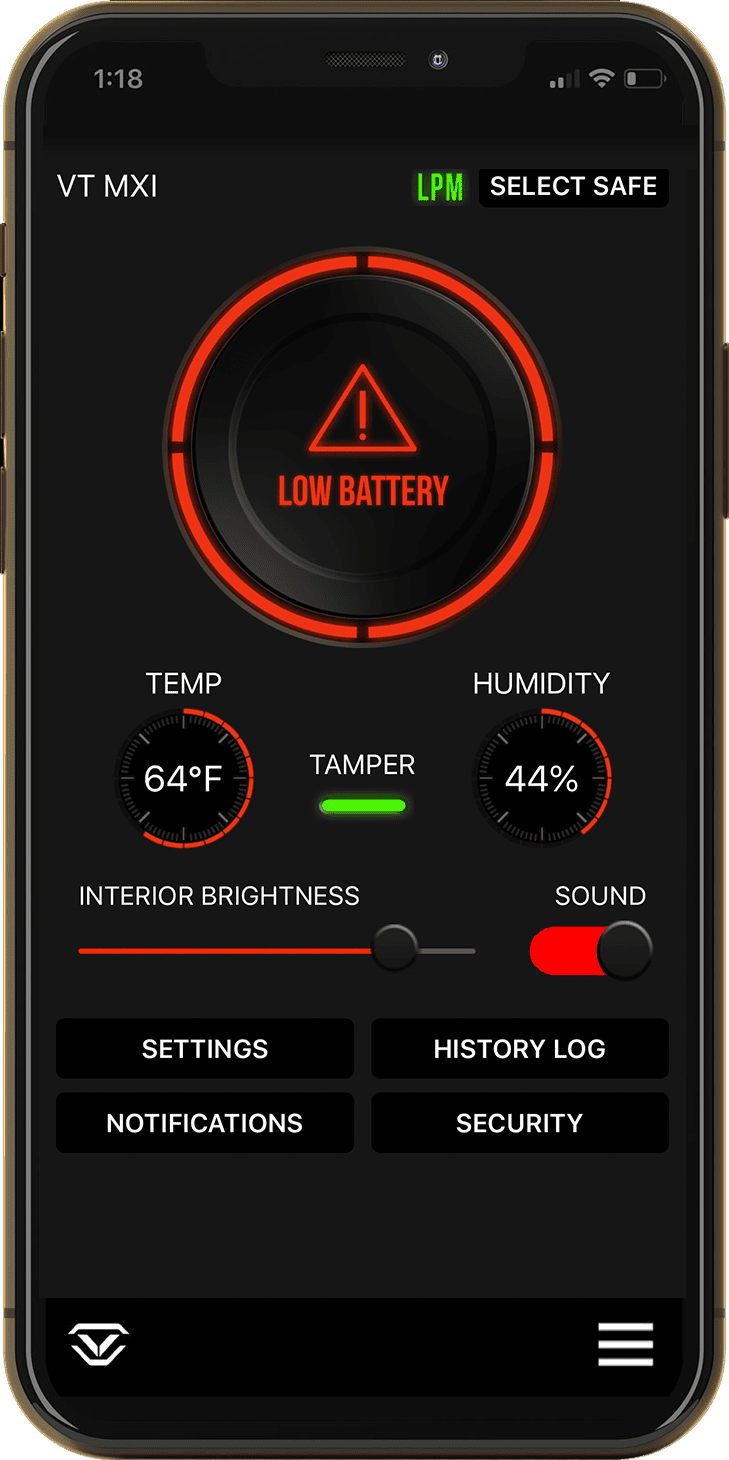 Perform multiple tasks including managing user accounts, tracking usage history, checking battery status, and even opening the safe with one simple swipe.
With the all new Wi-Fi app, you can view live safe data and even receive smart alerts for critical safe activity. * Available only for Wi-Fi Enabled Safes

New From Vaultek
The latest products and Accessories
Innovation. Safety. Security. Service.
At Vaultek, we stand behind our product.