Dear valued Vaultek customer: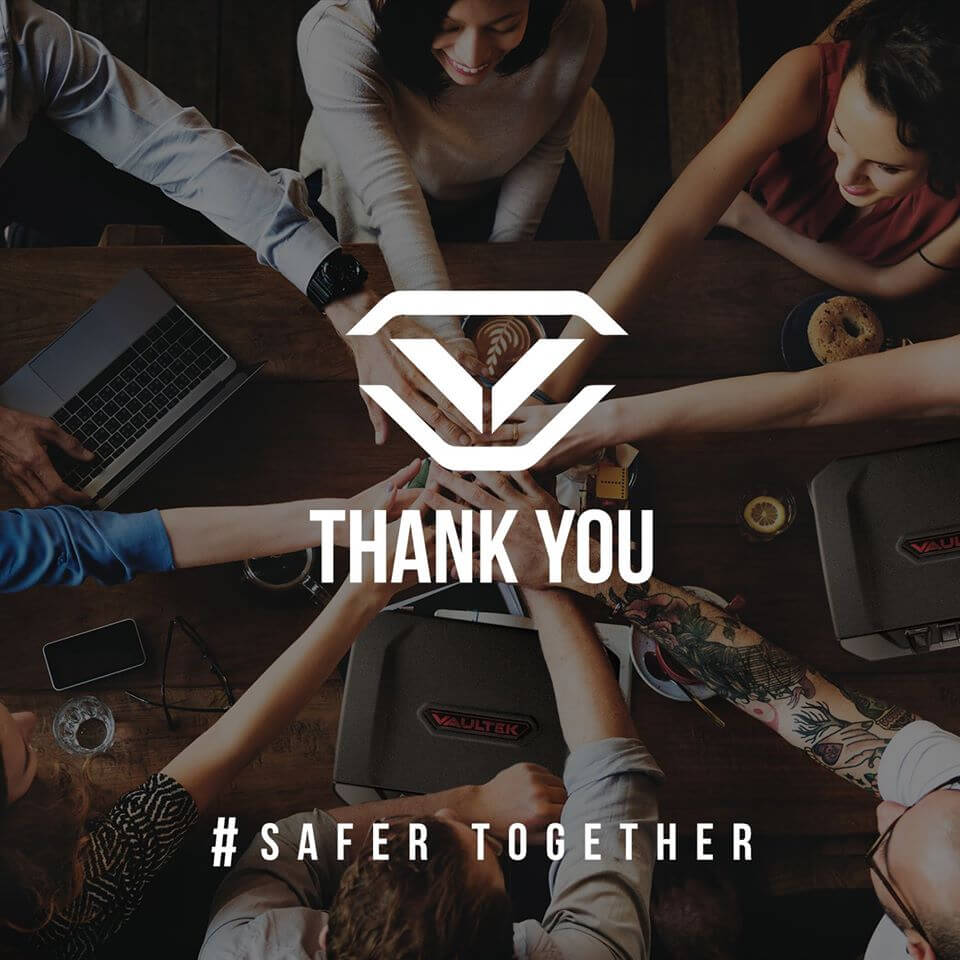 As you may know, we were recently made aware of an entry point in our VT20/ VT20i line of safes earlier last week. At Vaultek, we take security very seriously.
We first want to say thank you to our loyal fan base and customers who pointed this out! We are grateful for you helping us to make Vaultek a better company. It's because of you we continue to grow leaps and bounds in keeping our product not only the smartest, but the most secure available.
We have already taken immediate action and resolved the issue! For all of our current customers who have purchased the safe, we have shipped a very simple and quick to install hardware package that will arrive soon to your door as well as individually handled certain cases!
We have also corrected the issue in all of our current models that are being shipped! So no new orders are affected! Yes, that includes all Black Friday and Cyber week sales.
From all of us at Vaultek, we want to thank you for being apart of the Vaultek family! We are thrilled to keep moving forward with you, and we invite you to always continue to be on the look out for any advice on making Vaultek better!
We appreciate and love our Vaultek family!
If you have questions feel free to comment below or email our support team at: support@vaulteksafe.com