A more advanced safe, with live notifications.
Lightning fast speeds with silent action.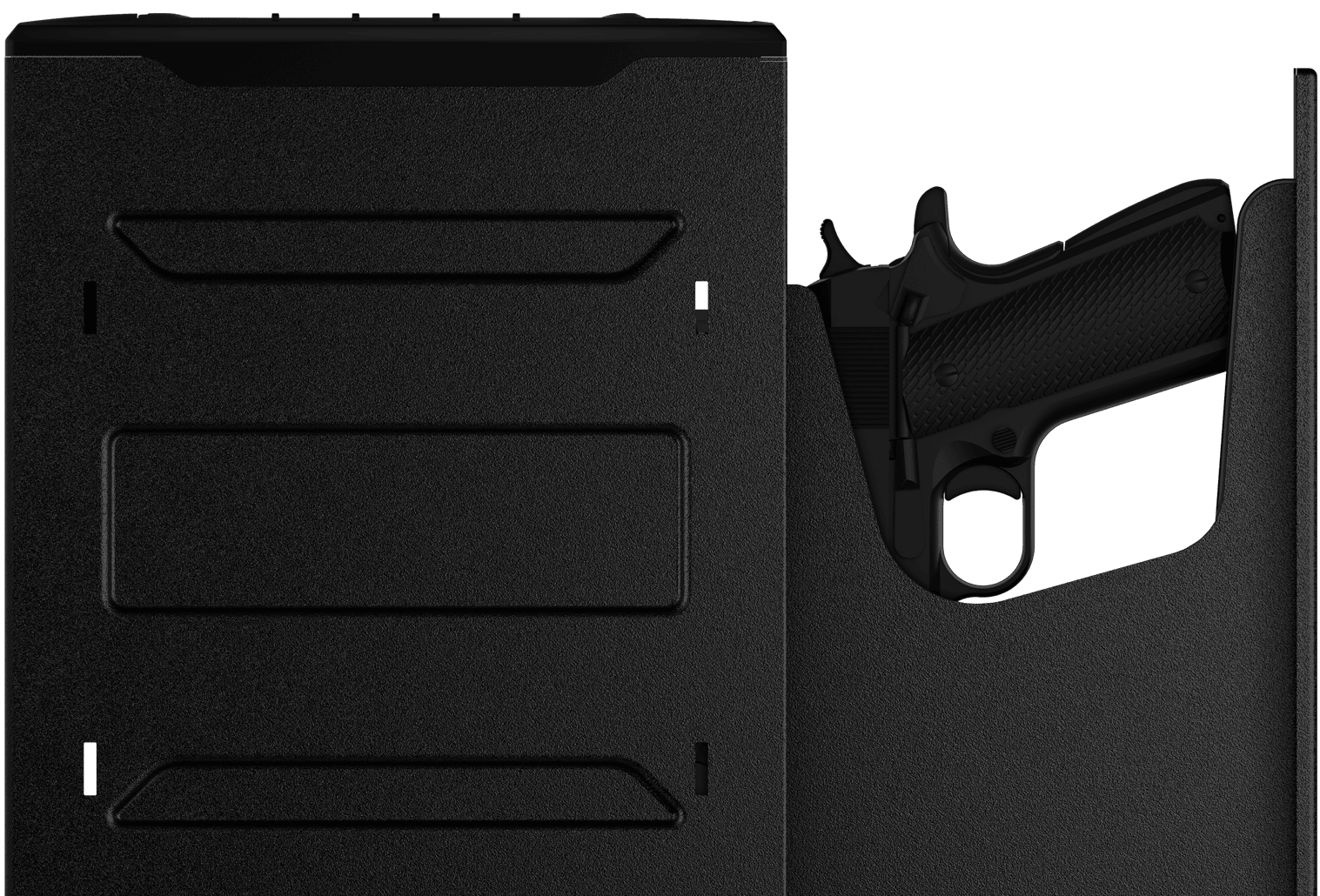 Which safe is right for you?
Compare all Slider series models >

Expedited 2-Day shipping available for extra charge. * Select Models

We offer a 30-day return policy and guarantee a 2-year and 3-year limited warranty with registration for select safes.