We're excited to announce we have been listed in the #1 spot for 2017's best new biometric safes by Ezvid Inc!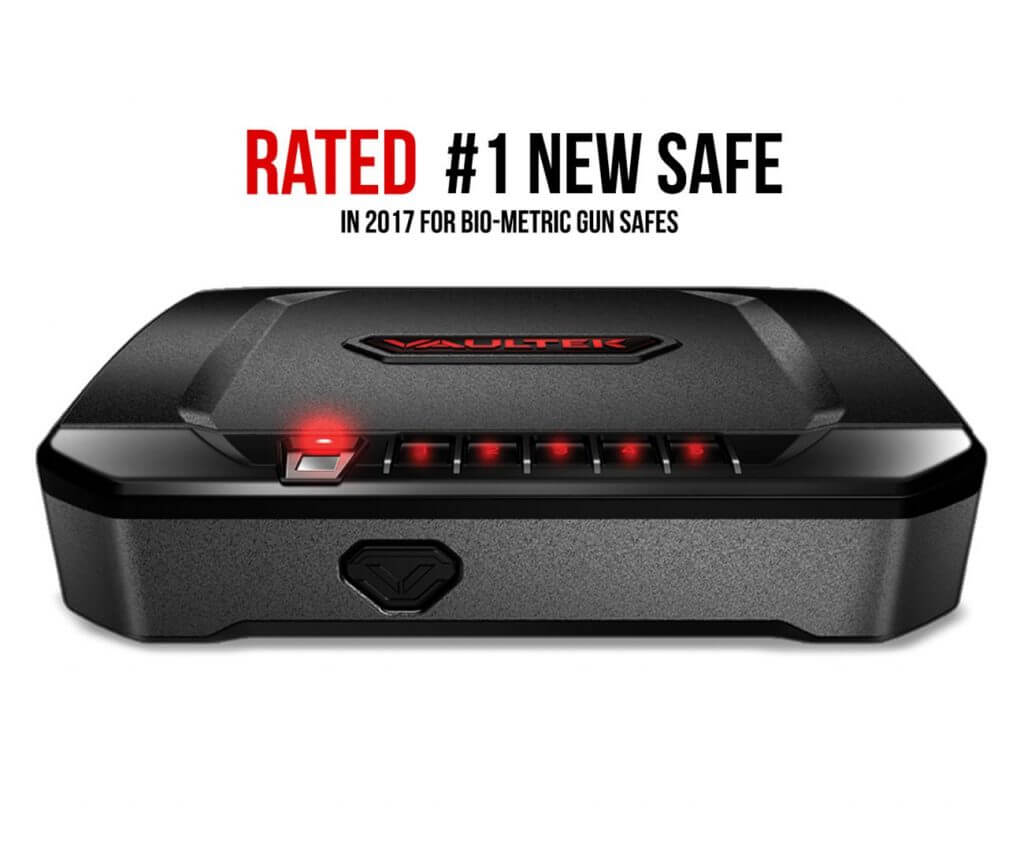 Here is a sample of their article below:
We're writing to let you know that Vaultek VT20i has achieved a rank of #1 in our wiki of 2017's best biometric safes.
Compiled with thirty-three hours of research, this video wiki guide, newly published in our office category, is a broad-ranging, impartial assessment of biometric safe options available to consumers in the United States.
You can view the video wiki at this url: https://wiki.ezvid.com/best-biometric-safes